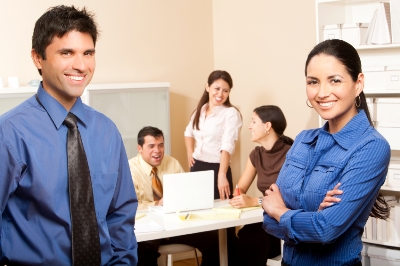 Located in Honesdale PA, Ebert Insurance Group is a true local independent full service insurance agency.
President Jeremy Ebert offers a unique personal hands on service to all of his clients. With years of insurance industry experience, he understands the process from both the consumer and insurance carrier side of the business.
Finding affordable, comprehensive insurance coverage requires the assistance of an insurance agent who knows the plan details inside and out. Ebert Insurance understands how important it is for you to be aware of exactly what you are getting with the plan you select. We explain each part of the insurance policy, whether it is the detailed benefit coverage, deductibles or co-pay amounts until you are fully aware of all the specifics. This service is completely free and at no obligation, and we will happily answer your insurance questions and concerns throughout the selection process and after you have purchase coverage. We take pride in offering superior customer service to insurance shoppers as well as those who purchase an insurance policy through the agency.